Peter Linde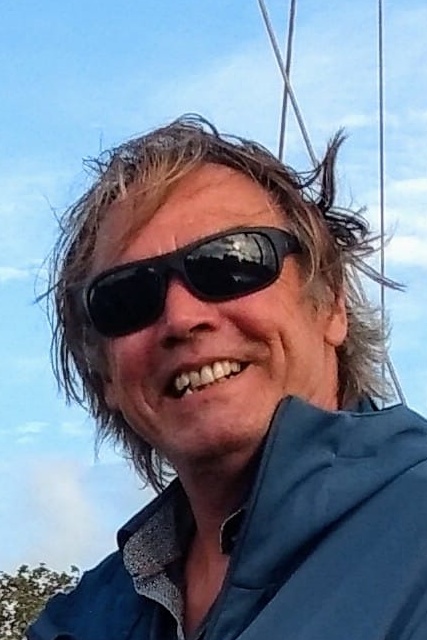 Initiator of Sailing for Impact
Assistant Professor, Utrecht School of Governance (UU)
---
Sailing for Impact brings together a number of activities in my professional life as a university teacher and as a social entrepreneur. Themes in my academic work are social entrepreneurship and organizational learning and change. Perhaps the most important driving force for Sailing for Impact is my passion for sailing. It was on a sailing trip to Spitsbergen that the idea took shape to let master students discover what it does to you to experience the sea as a master.
Henrik Looij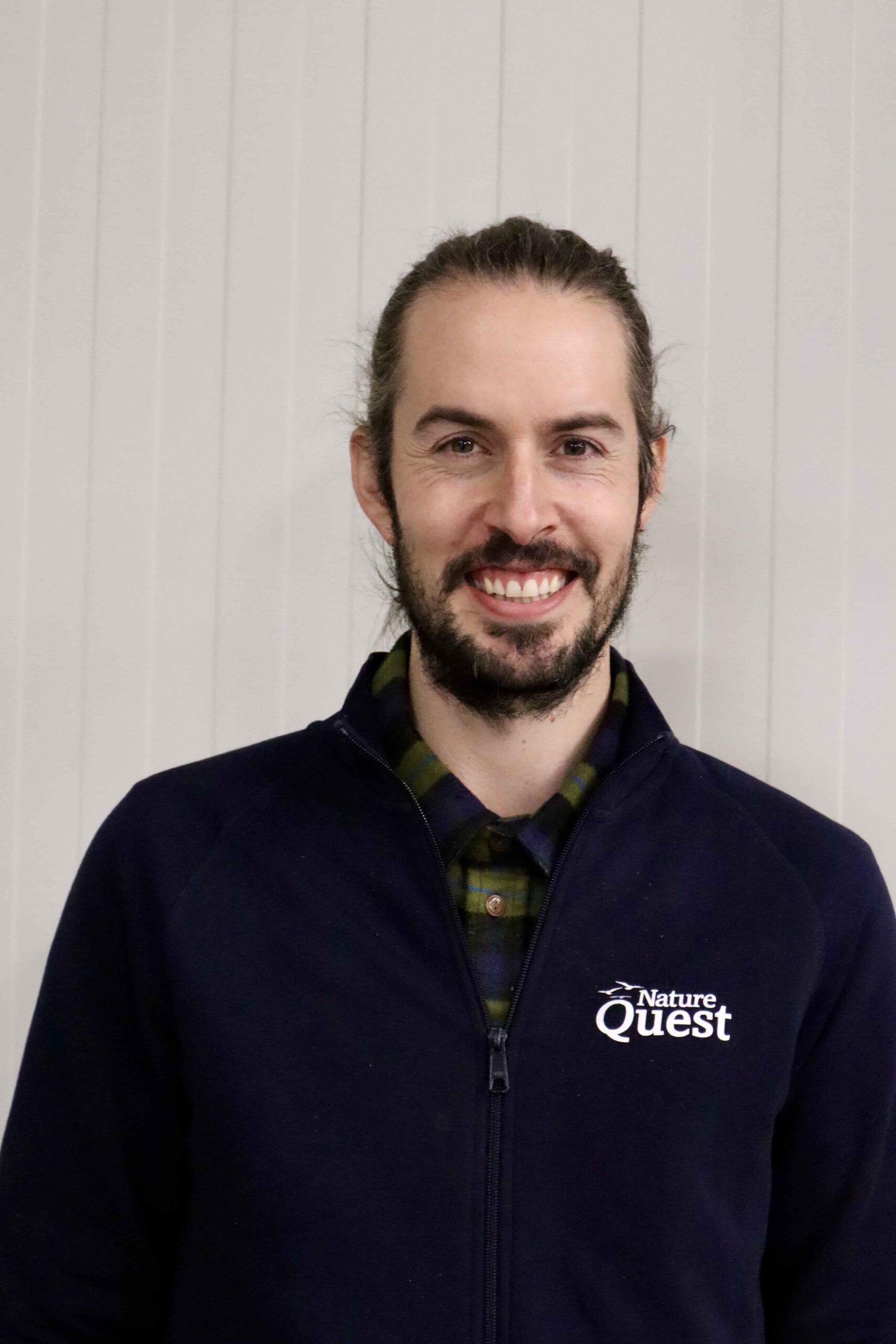 Initiator of Sailing for Impact
Founder/Partner EyeOpenerWorks, Nature Quest, Her Berg Foundation, Sink-it
---
Developing wisdom at the experiential level, that is what I love doing most and without claiming any wisdom. I have a background in scientific research (Human Geography and Planning) and in training/coaching. More than a facilitator-trainer-coach I consider myself a social entrepreneur, as a partner of more established organizations and two start-ups. I spend as much time outdoors as I possibly can, preferably in the company of my wife and baby-boy.
Bart Berlee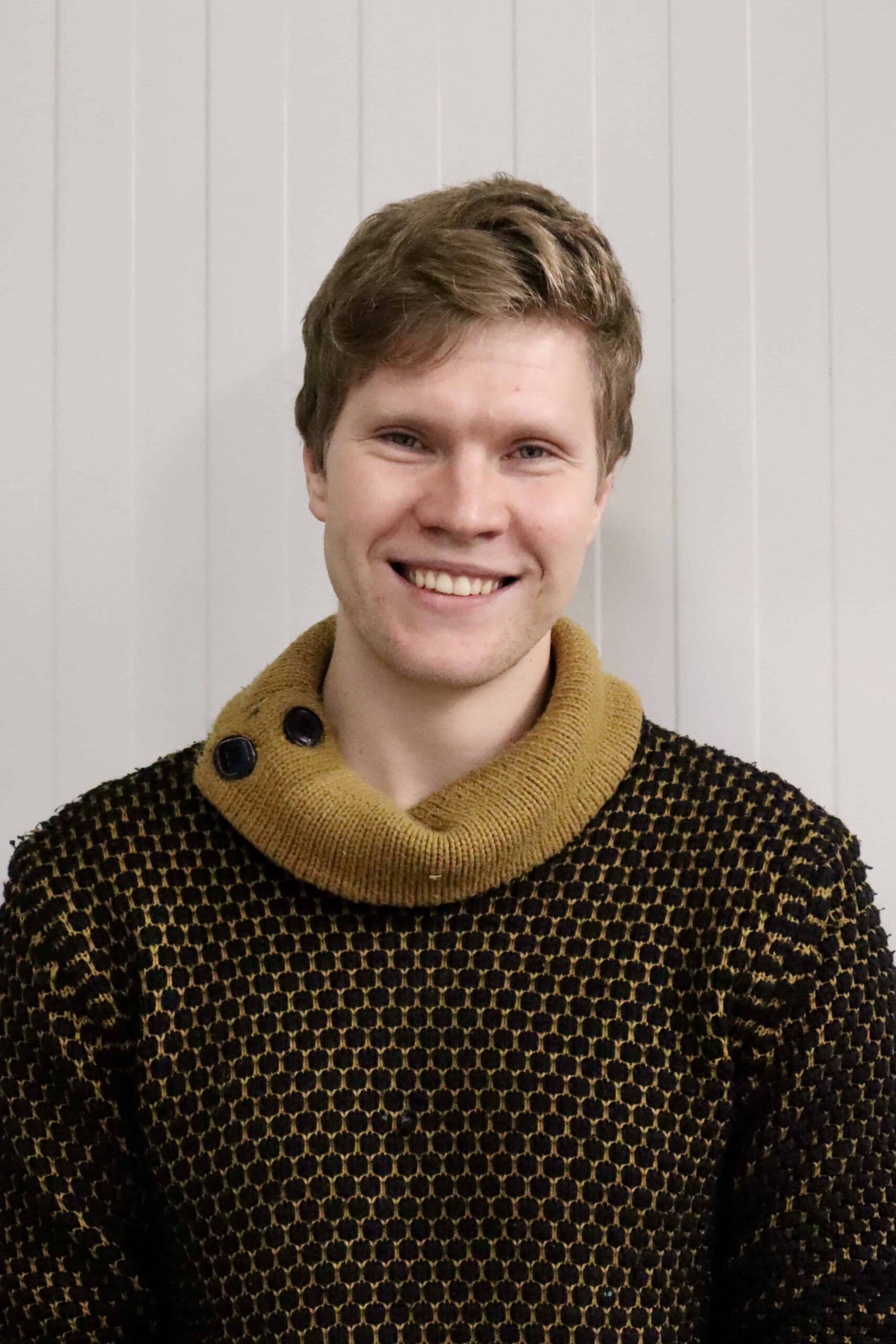 Innovative eDNA monitoring of sea-life
Master Aquaculture and Marine Resource Management (WUR)
---
With my investigative attitude, I want to explore innovative techniques in order to protect our sea life. I will be looking into monitoring environmental DNA (eDNA) of vertebrates and fishes, working together with Enahu and his research. My interest lies within the impact of harbour areas and windmill parks on fish life. What is their impact and what are possible differences? The Regina Maris will give me the opportunity to find an answer to my research questions.
Milena Bork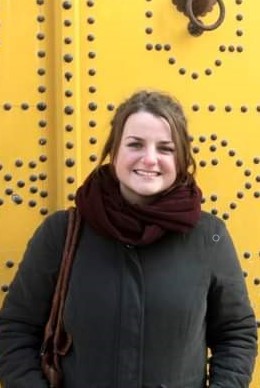 Moving beyond capitalism
Master International Development Studies (WUR)
---
I will strive to write a Master's thesis that has an impact – and the project "Sailing for Impact" can help me to reach that goal. The overarching theme of the European Green Deal fits well within the scope of my research, since I would like to investigate intentional communities throughout Europe that manage to move beyond our current capitalist system.
Lieke Bezemer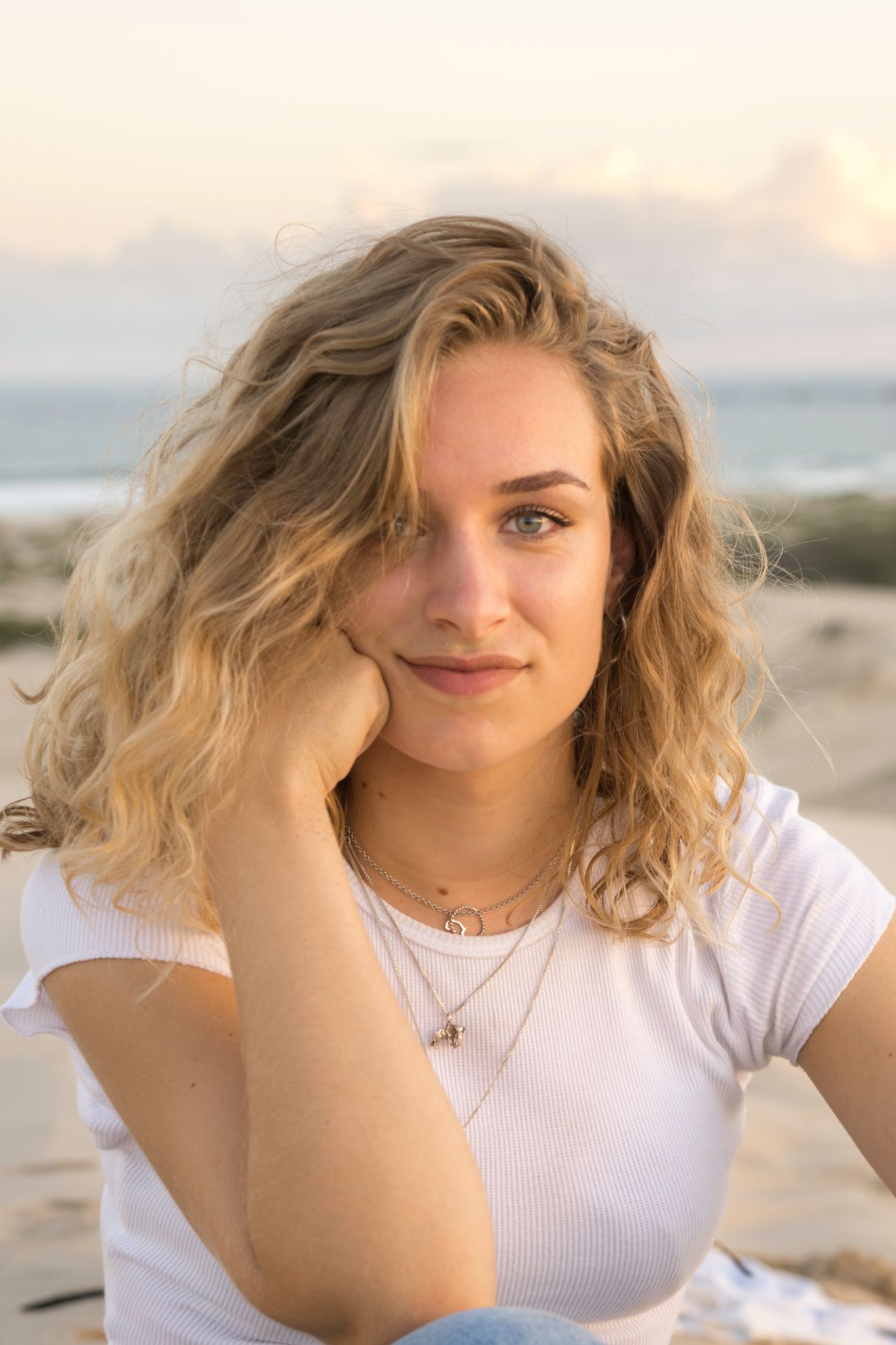 Capturing big stories in a micro-cosmos
Image and Media Technology (HKU)
---
What effect do nature and silence have on an individual in today's society? This question is central to my film research project on feeling connected to 'Mother Nature', to stimulate healing from the past, living in the present and ensuring a balanced future. The extreme environment of the ship encourages unique opportunities and experiences. Out on the open sea, challenging what the definition of education could mean, while working with the raw forces of nature and building bonds for life.
Michelle Cheyne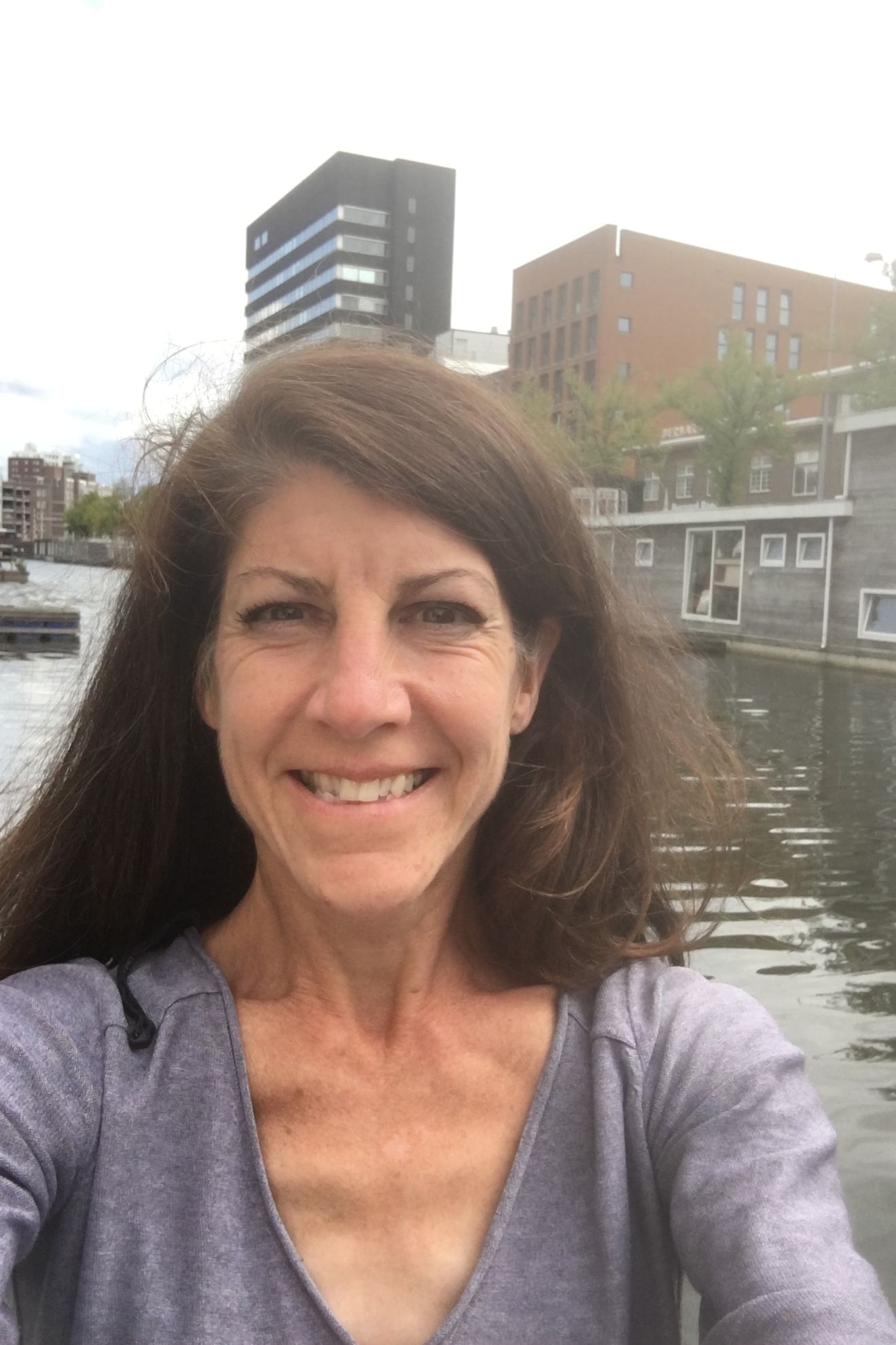 Legal regimes to wind farming
Public International Law (UU)
---
What really resonates with me are the ways that Sailing for Impact explodes the model of education as exotic adventure and opens the possibility for purposeful interdisciplinary exchange. My thesis project focuses on whether we have the necessary legal regimes in place to successfully shift to large scale offshore wind farming in the North Sea in the next 20 years. Sailing for Impact offers me the chance to make this work tangible.
Simone Couperus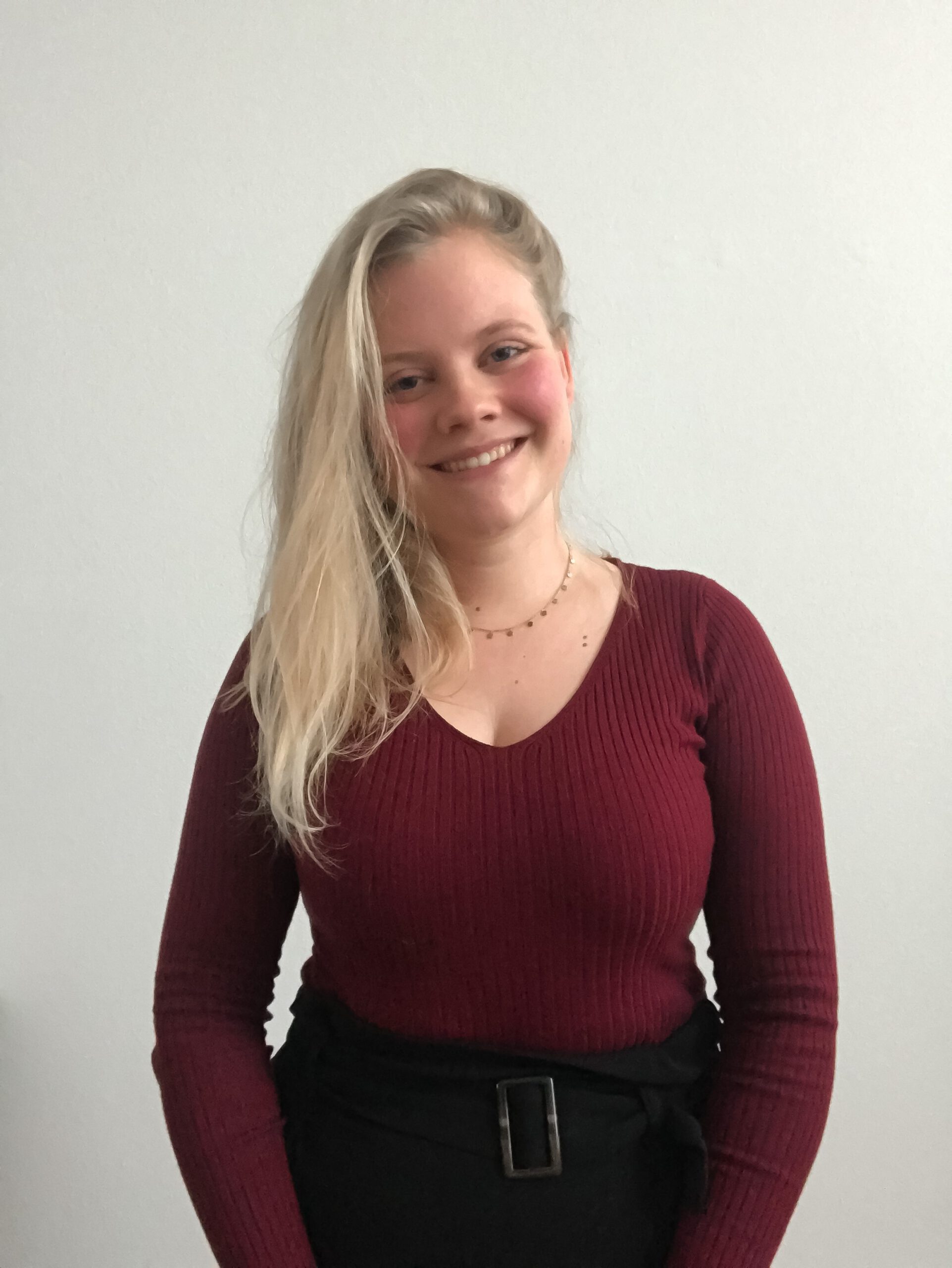 Ships physician
---
As a recently graduated medical doctor with a love for sailing and travel, the opportunity to join the crew as Regina Maris' physician was of course impossible to resist. I will help the crew in doing everything in our powers to ensure a safe journey in times of a global pandemic. In addition, I plan on bringing my own research project, the subject of which is yet to be determined, to join in the educational impact we are aiming to make.
Sanne Grevink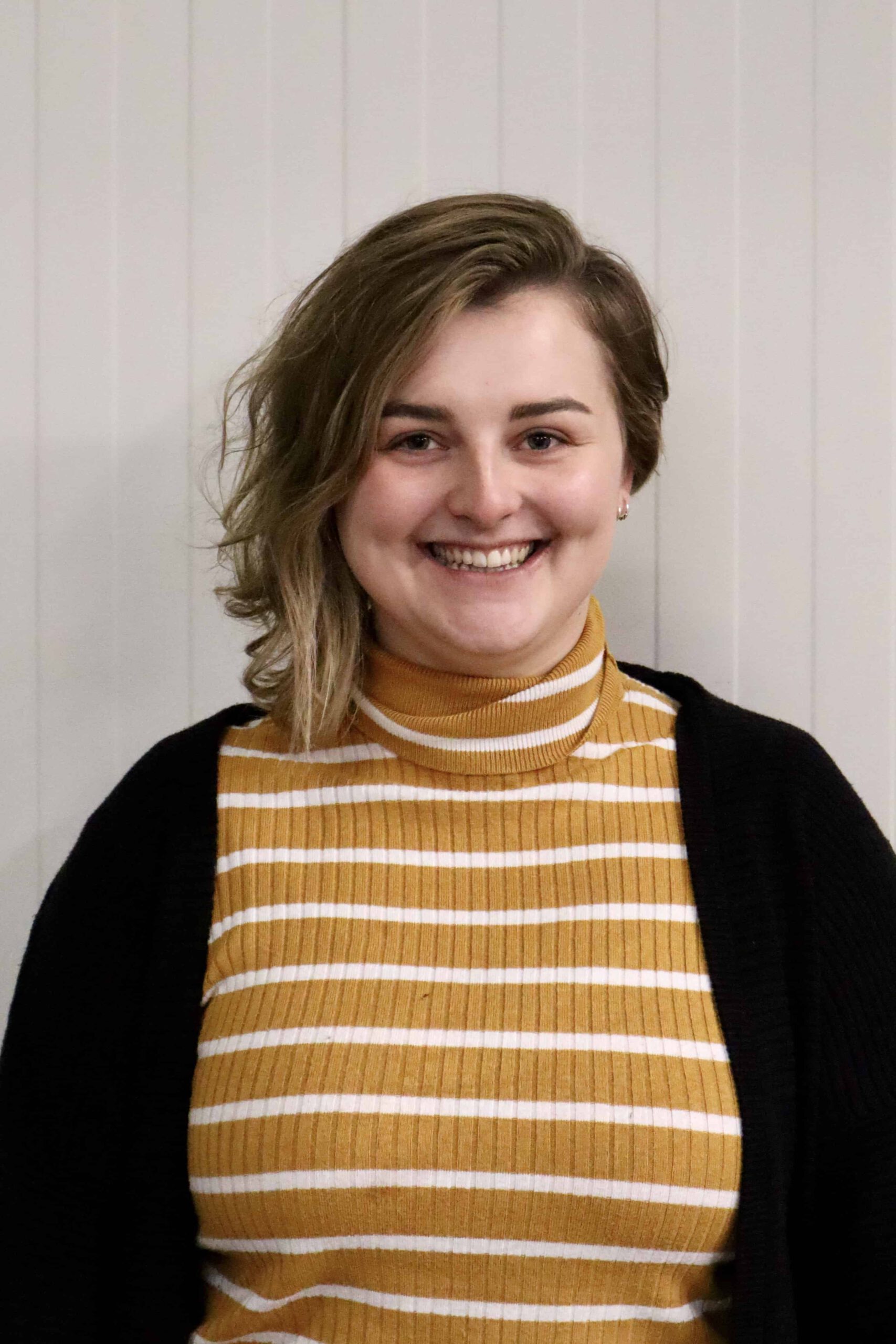 Bio-inspired ways for sustainable shipping & sailing
Master Bio-inspired Design & Innovation (UU)
---
I am passionate about climate adaptation, and developments in floating solutions has caught my interest. Specifically, my research will be about how - in addition to adaption towards a rising sea level and changing climate - these constructions can also have a sustainable impact on their (direct) environment, through implementation of bio-inspired techniques.
Josien Hendricksen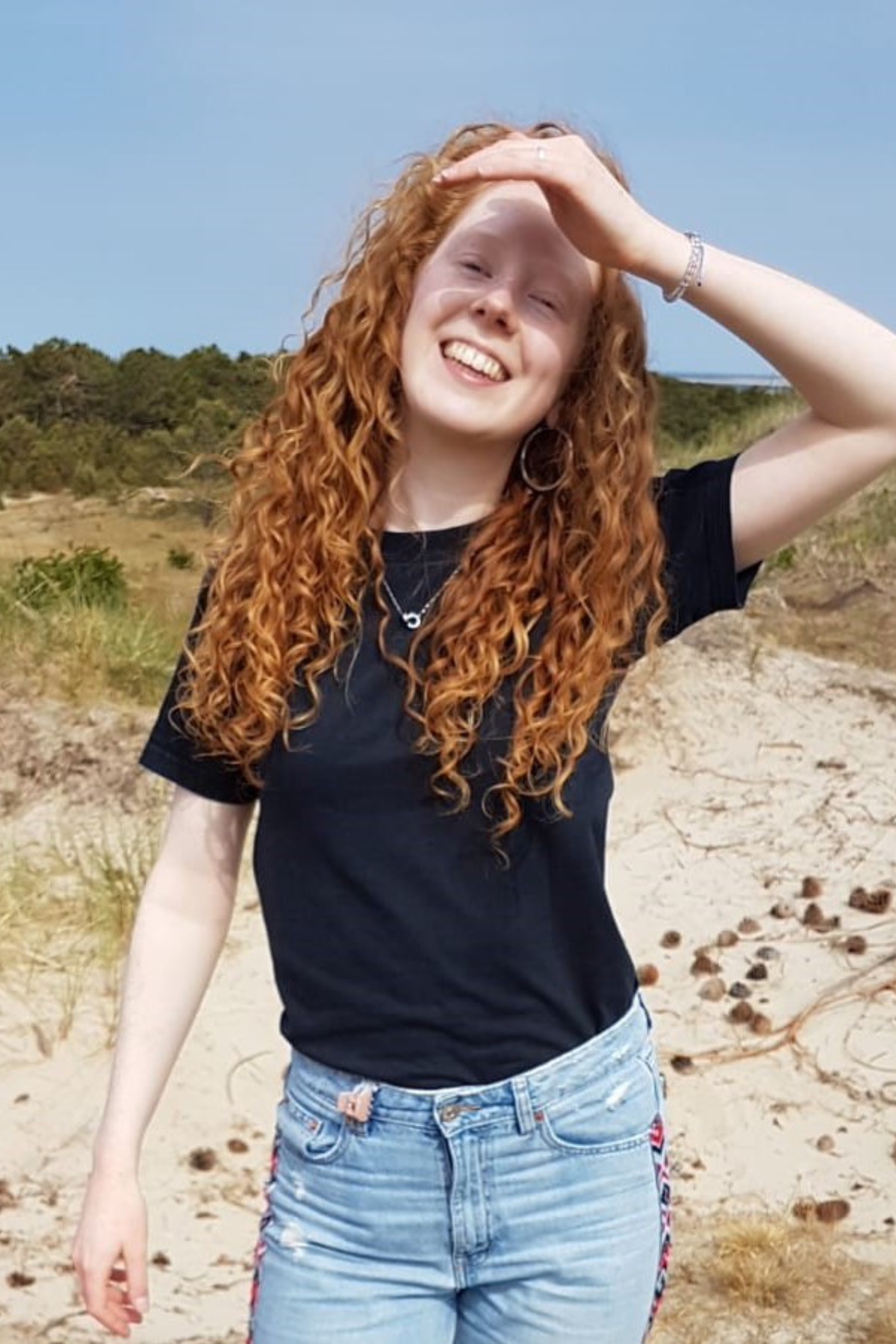 Seaweed as sustainable food production
Master Aquaculture and Marine Resource Management (WUR)
---
We cannot ignore the fact that we are depleting our planet's resources. Saving our oceans could feed the world. I believe going more plant-based is the way and I am very curious to find out how the production of seaweed could be optimized in helping to do so. Being at the ocean as a learning place will be the perfect environment.
Anouk Hoeken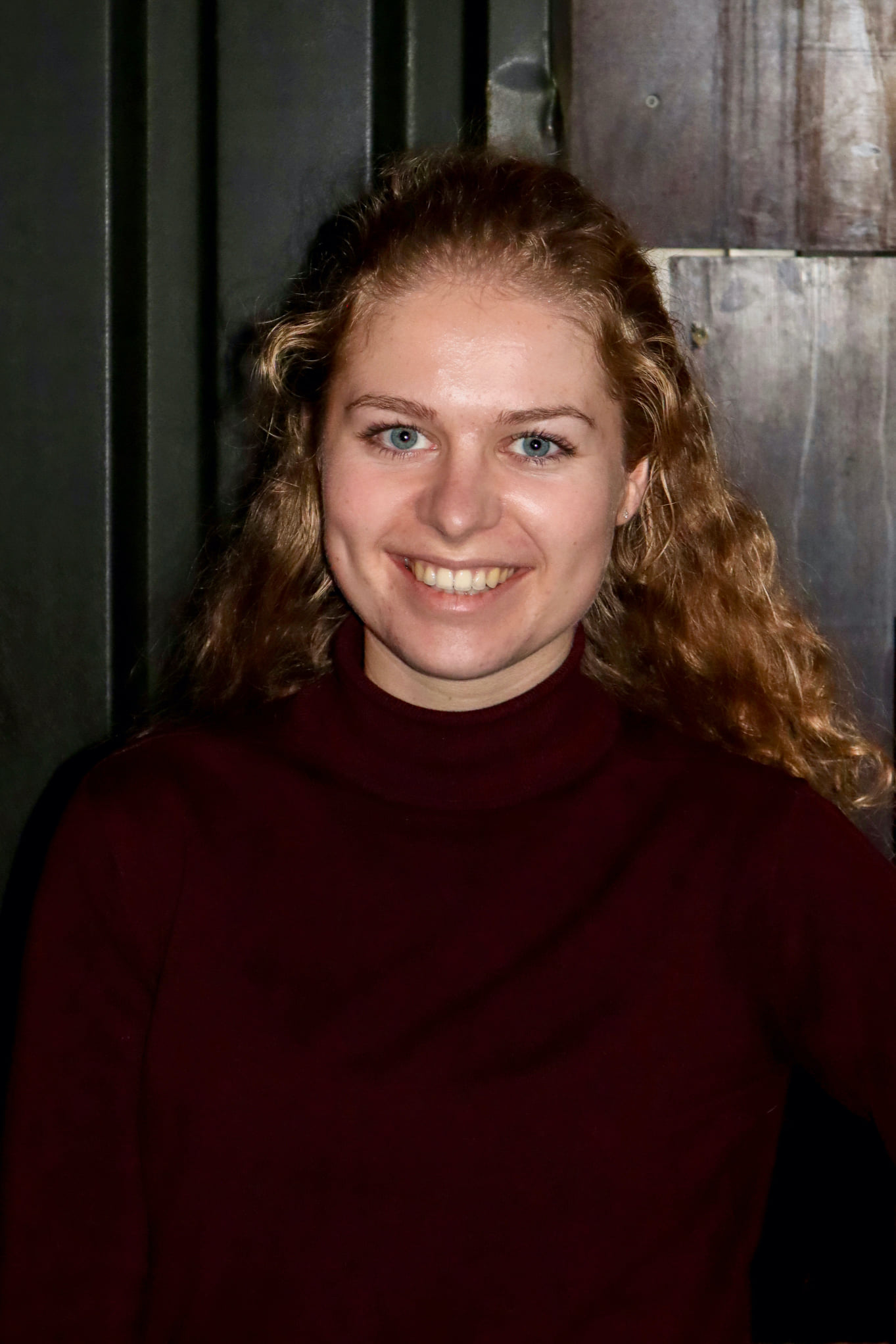 Factors influencing franchise-relation
Master Organizations, Change and Management (UU)
---
What do you do with a successful social enterprise concept? Exactly, you try to increase the success and the social and ecological impact you make. The Sea Ranger Service will do this by franchising to other countries in the world. With my research I try to help them with franchising to other countries by investigating which factors influence the establishment of a franchise-relationship.
Juri Hörster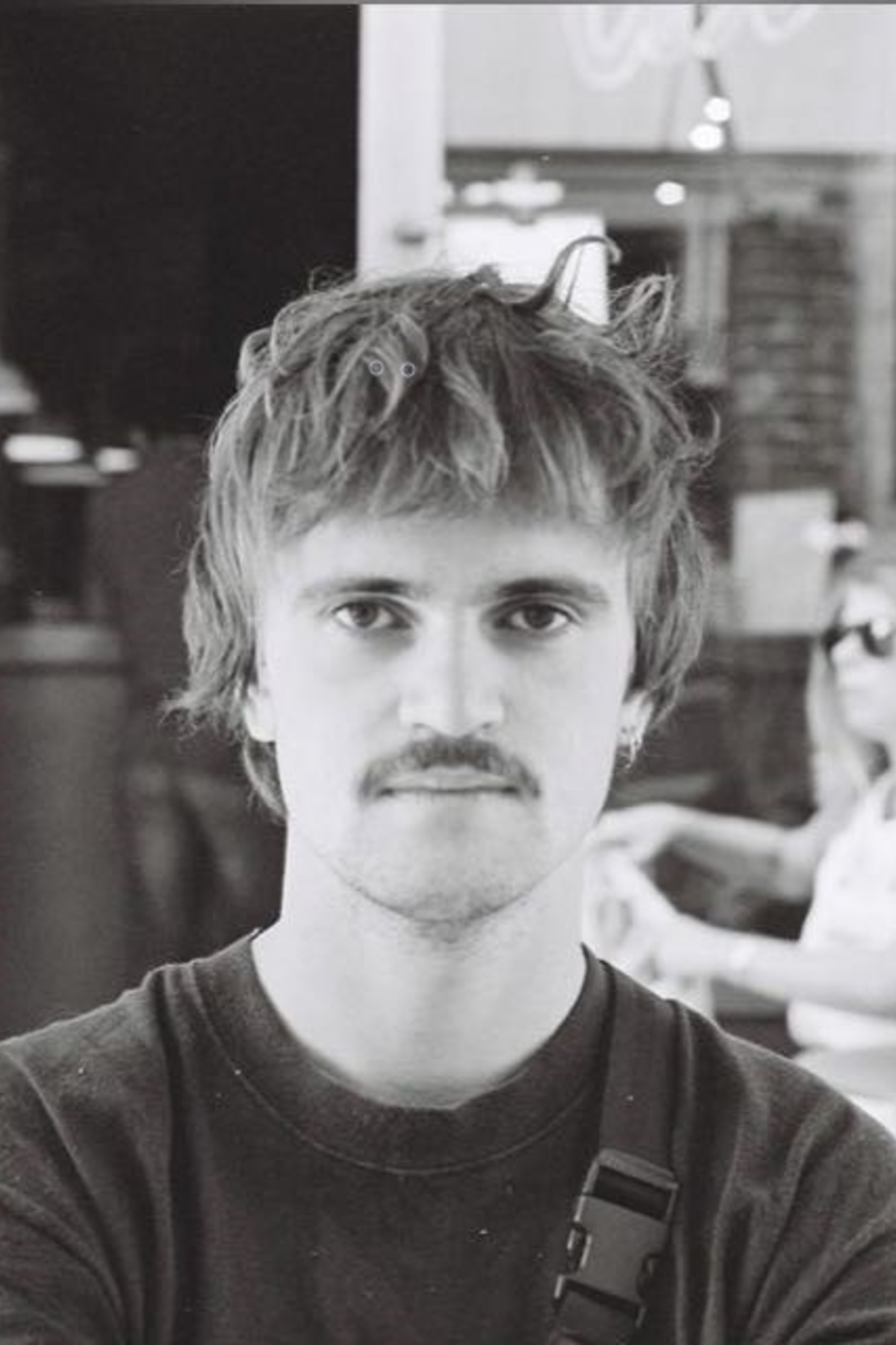 Migration, climate justice and human rights
Public International Law & International Human Rights Law (UU)
---
When thinking about climate change and sustainable perspectives we must consider and include the most affected and marginalized people in this process. I'm particularly interested in the role that international law may play in this context. The regime of international human rights law offers interesting perspectives and may serve as a vehicle for global (climate) justice.
Gijsbert Houtman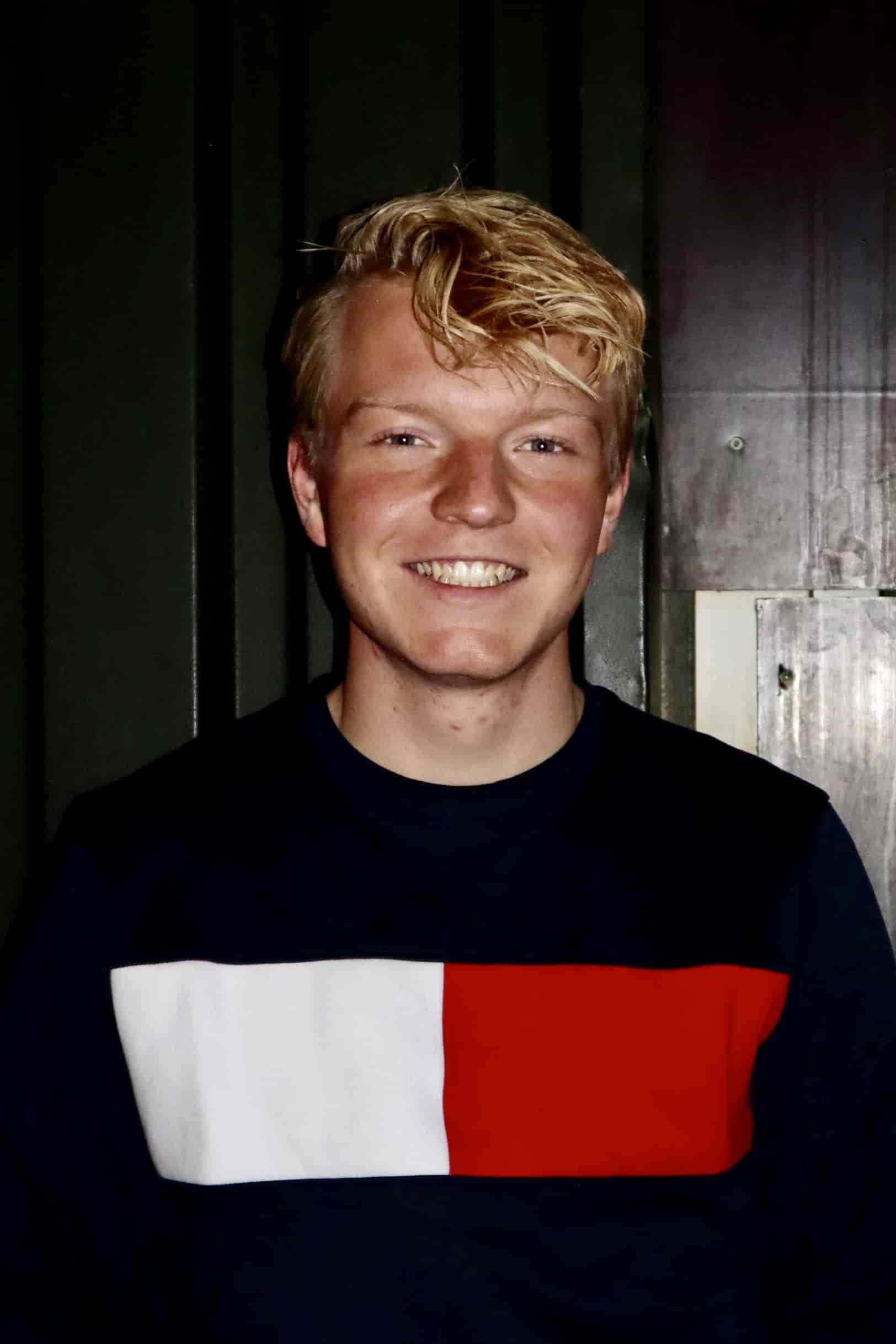 A primary energy factor for renewable energy sources
Master Sustainable Energy Technologies (TU/e)
---
In my view developing a primary energy factor for renewable energy sources is at the heart of the energy challenge of European Green Deal. One of the main reasons that I'm looking forward to participating in this research program is that it involves a different kind of thesis writing. The interdisciplinary approach of this project gives me a great opportunity to broaden my view as well.
Jildou Smit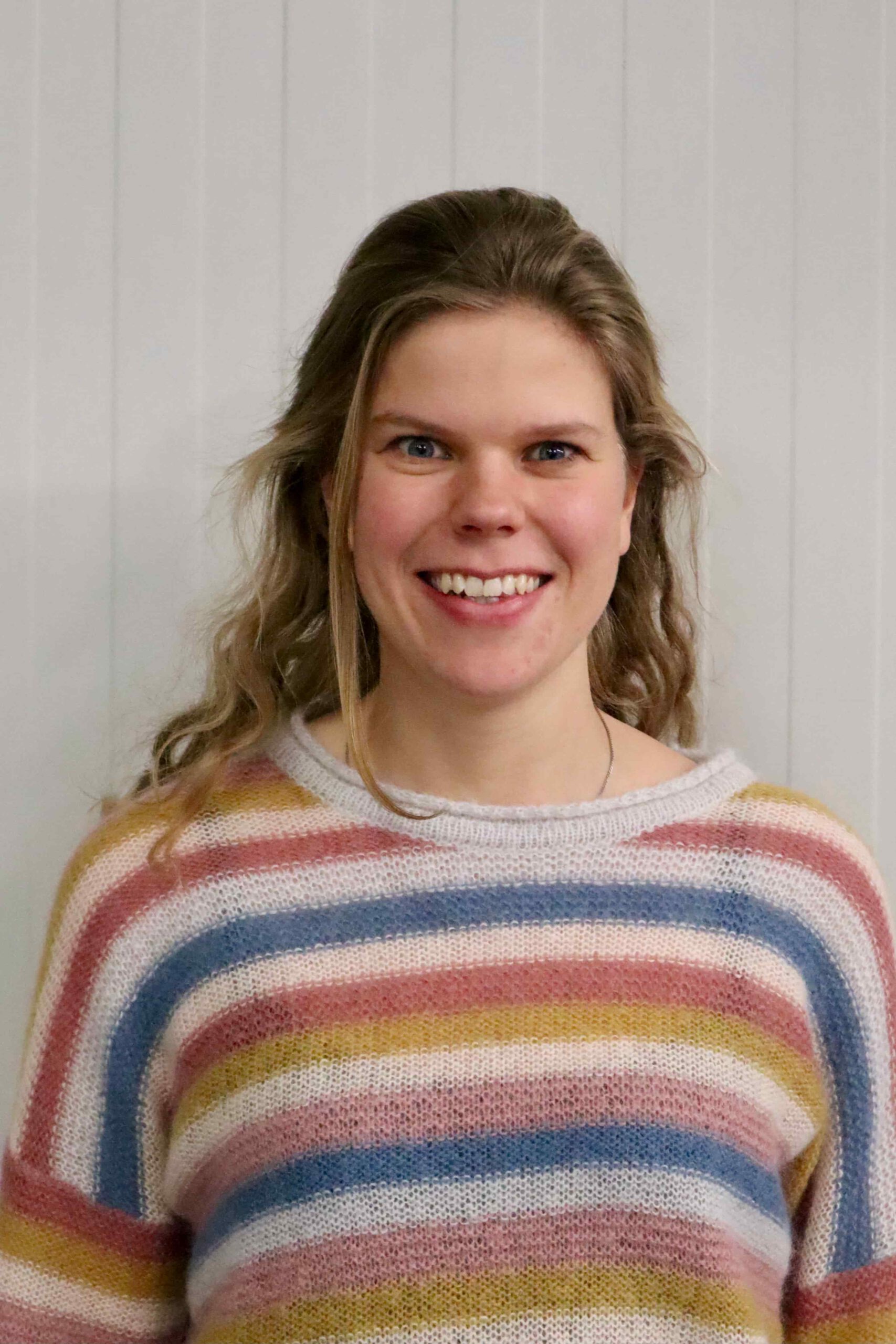 Short food supply chains in fisheries
Master Development and Rural Innovation & Food Technology (WUR)
---
I will look into which mechanisms ('enabling or constraining') could couple local fisheries to the local markets. The ship allows me to get to different harbours, where I can meet fishermen and local organisations. I can facilitate and analyse the conversation about the consumption of local food products. Besides, the educational innovation in SFI really appeals to me! I think we can benefit from each other's research and help each other to get even better results.
Jesse-Zé Soepnel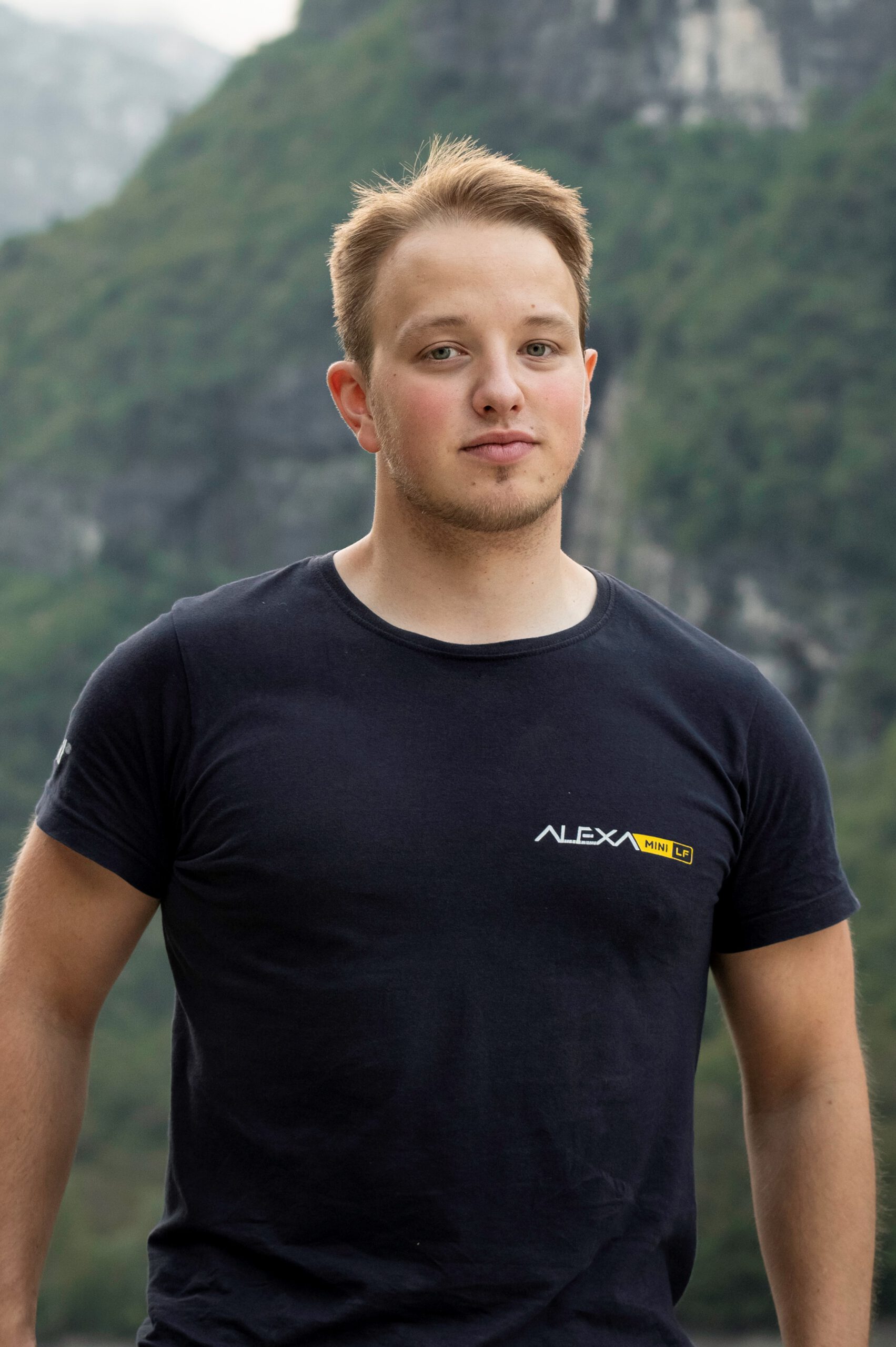 Change through a connection with nature
Audio Visual Media (HKU)
---
The Regina Maris and its voyagers set the perfect stage for both the research and the visuals necessary to create something impactful. Together with Lieke and Marolise we'll tell a story about combining forces to create impact. How can we visualise hard data in a way that makes an audience resonate? A documentary focused on inciting change by encouraging a connection to nature.
Enahu Tahitu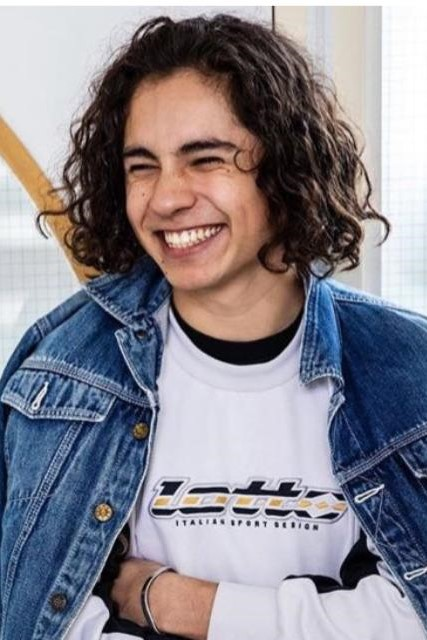 Anthropogenic pressures and biodiversity
Master Forest and Nature Conservation & Aquaculture and Marine Resource Management (WUR)
---
I will investigate the relationship between anthropogenic pressures and biodiversity using eDNA measurements. eDNA is still in its infancy and there is still little data available, by taking measurements on European waters with our sailing boat, a dataset can be generated. In addition, the boat gives me the opportunity to work interdisciplinary (or even better transdisciplinary): a concept in which I very much believe and which I also tried to achieve with my bachelor and masters.
Emma van de Veen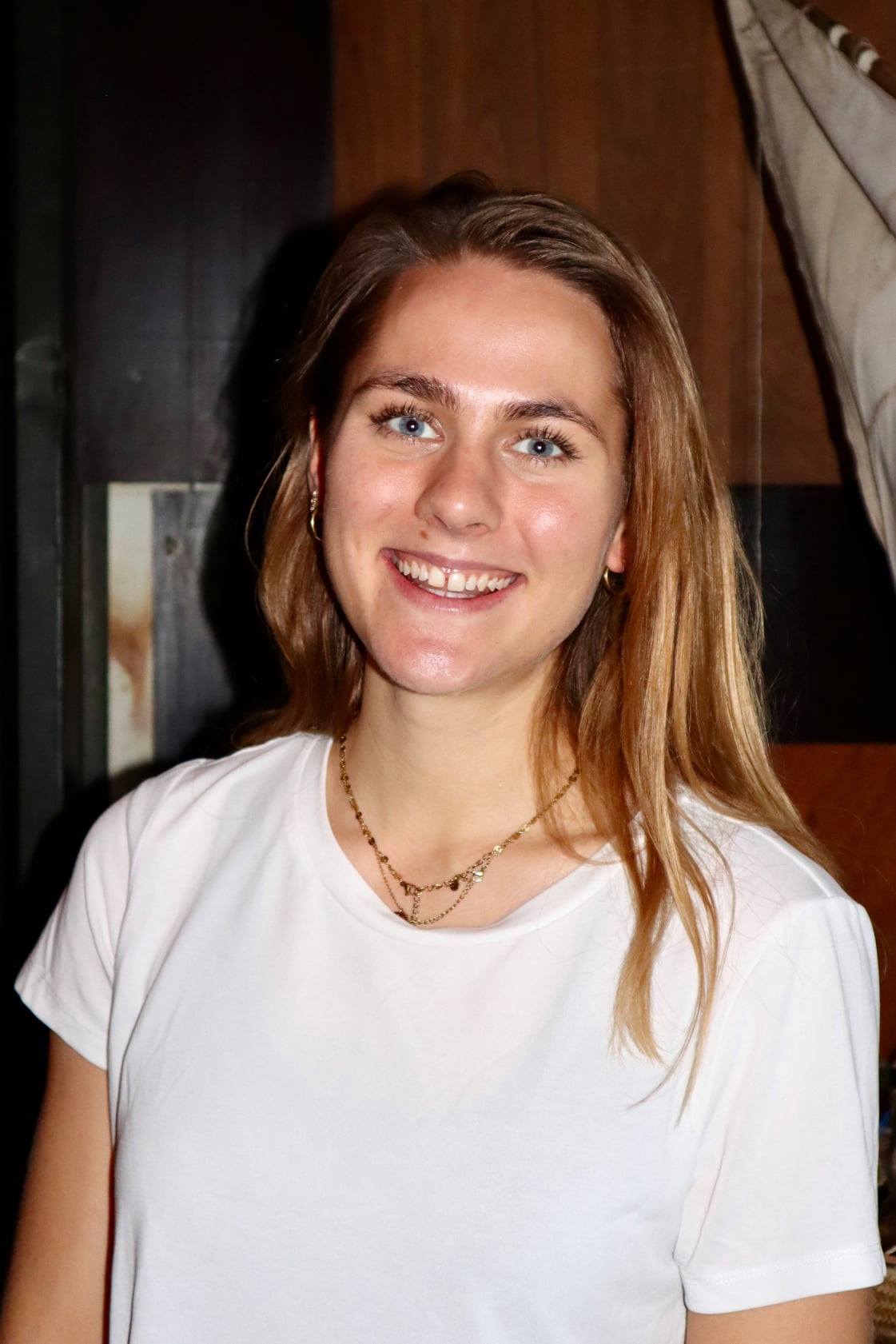 International collaboration/value creation
Master Public Management (UU)
---
I want to connect partners working on sustainable innovation in the maritime sector (such as Stichting de Blauwe Polder) to enable even more innovation. I believe we should strive for more innovation in education as well. With this interdisciplinary group we can come to new insights for our own research. And I think it's important for a master thesis to not just end up in a drawer, but really making an impact with it.
Xanthe Verschuur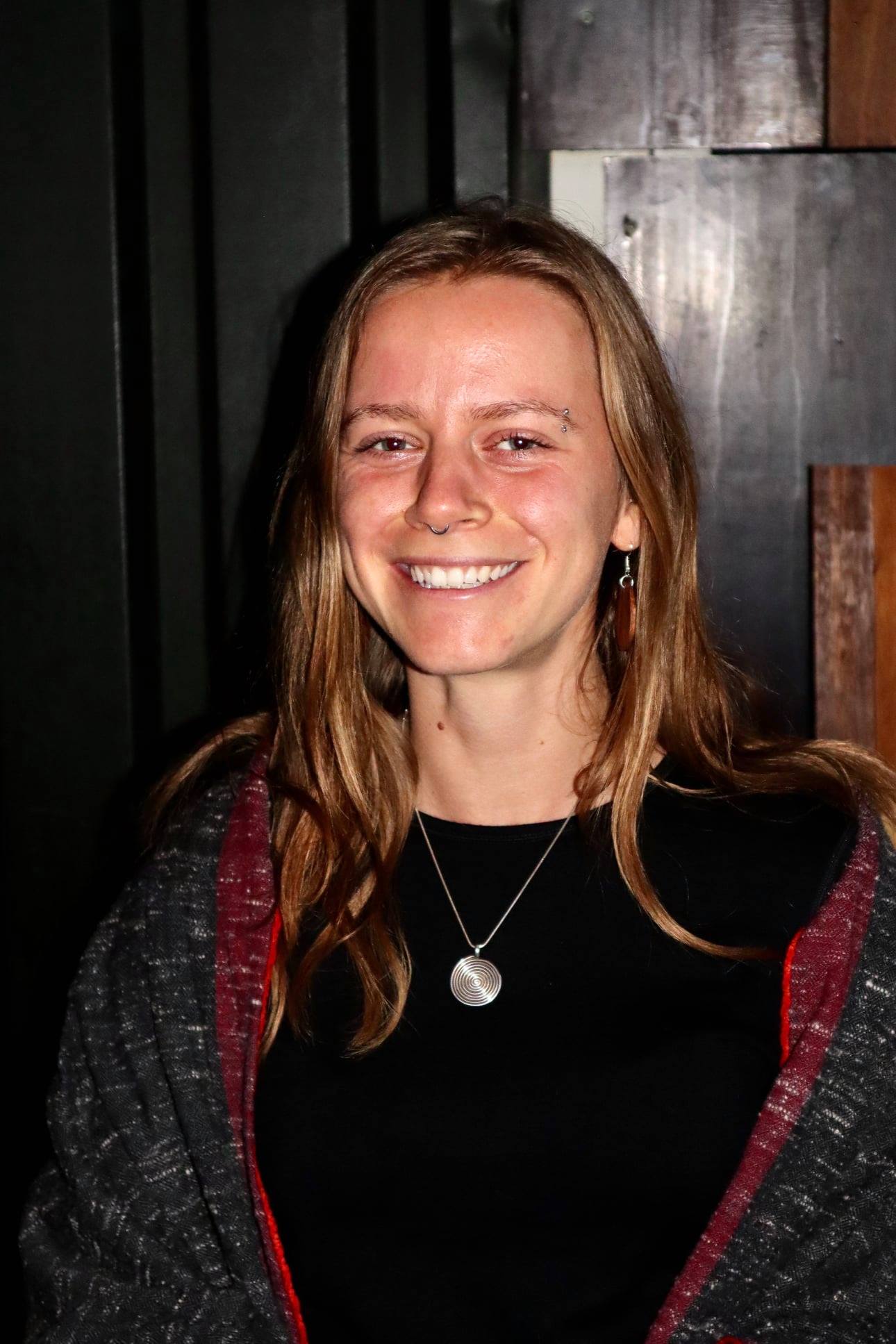 Regenerative design in social enterprises
Master Forest and Nature Conservation & International Development Studies (WUR)
---
I will be looking into social, ecological and technical solutions within a coherent integrated design of human settlements. Specifically: how can a social enterprise in Wageningen be set up based on regenerative design? My research will look at different dimensions including food, water, sanitation & hygiene, shelter, energy, social cohesion, safety, creating environmental and social impact.
Marolise de Vrij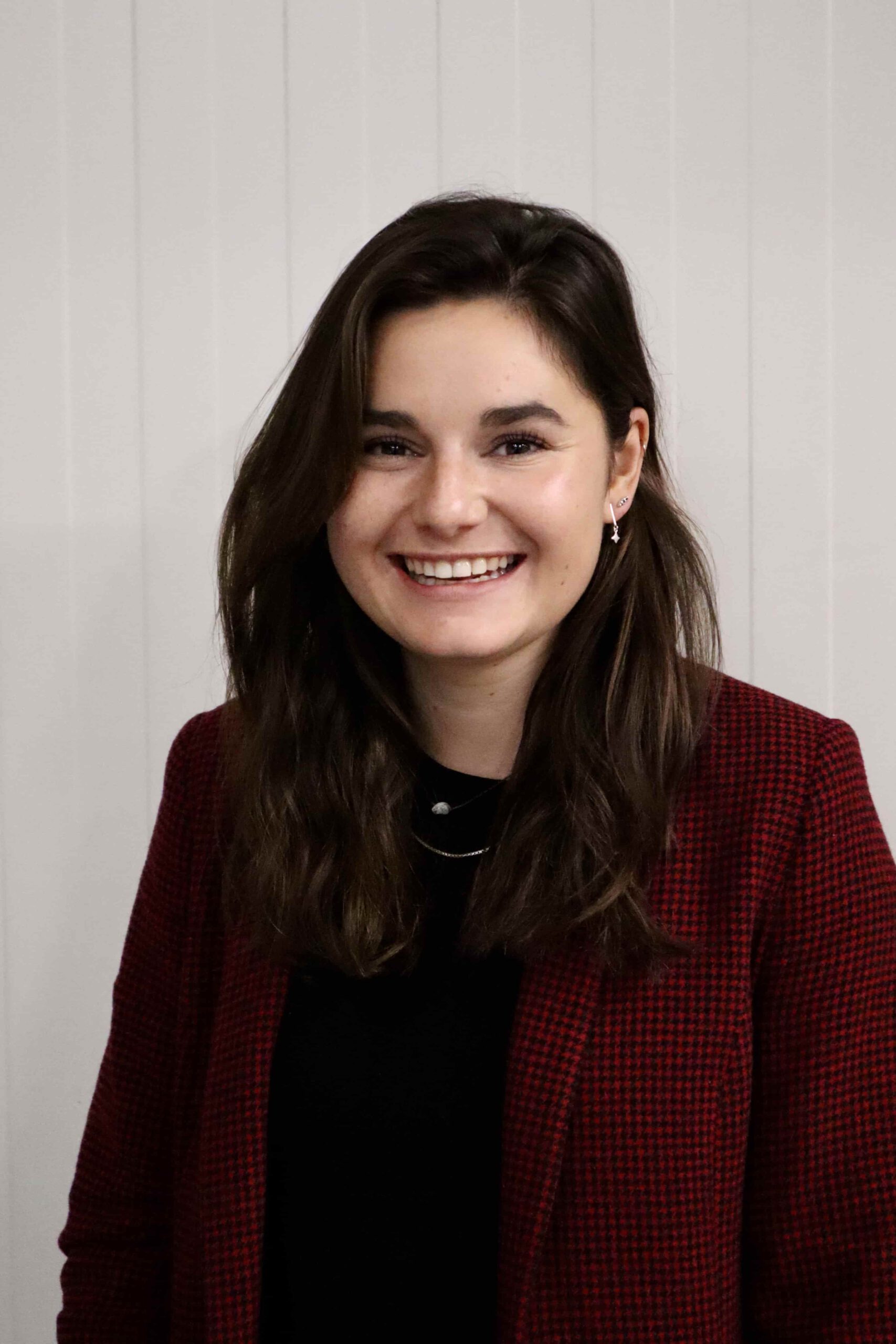 The meaning of our generation making change
Master Organizations, Change and Management (UU)
---
My research takes an ethnographic approach towards exploring the main questions about our generation and their desire to create impact. The idea of conducting research with a sailing boat with an interdisciplinary group of students really appeals to me. Taking up the challenge to create impact with like-minded people is why I join this trip.
Ricarda Wenisch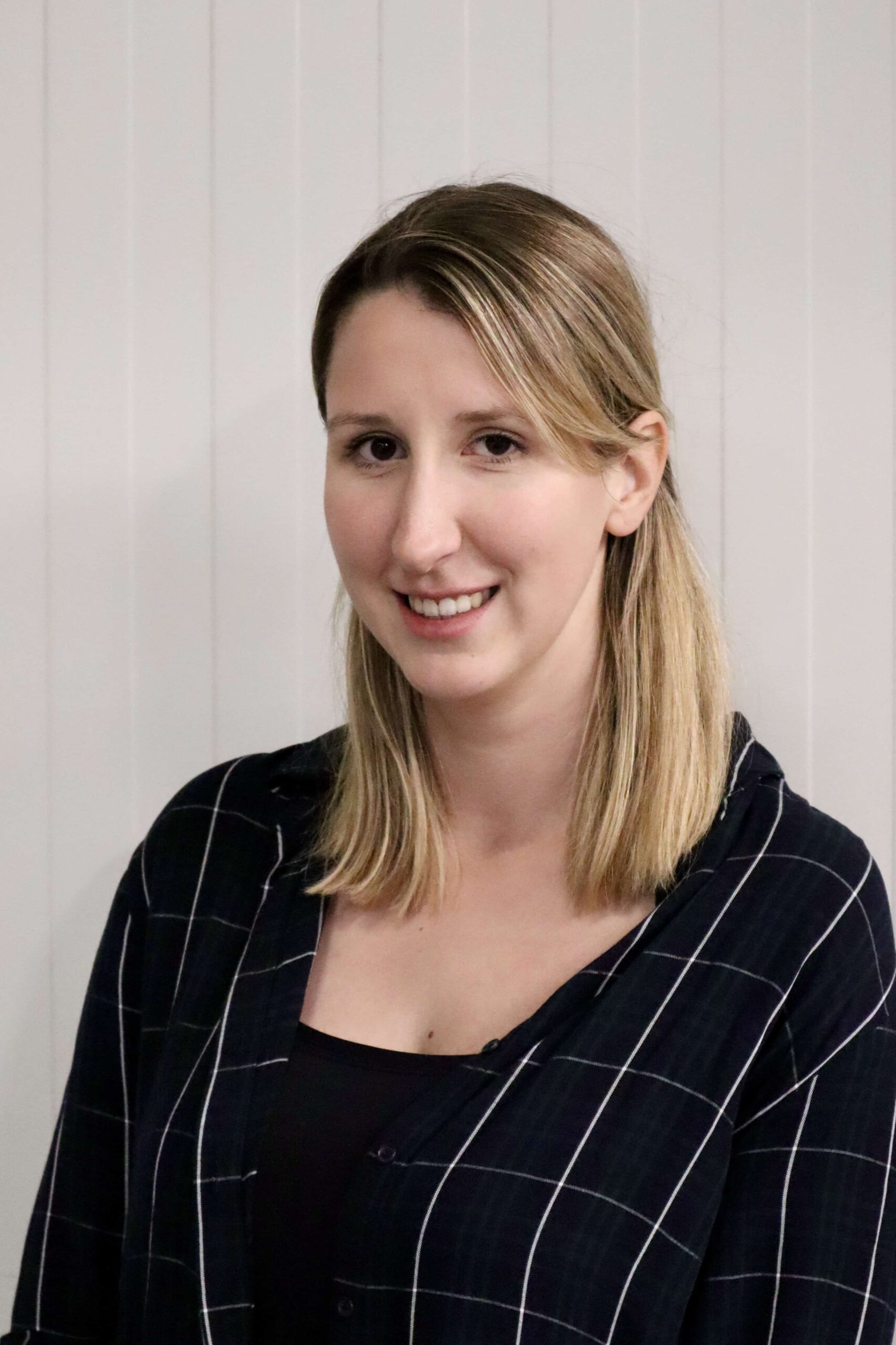 Adaptive cropping systems
Master Environmental Sciences (WUR)
---
Salinisation and climate change effects pose a challenge to farmers. My research will be about adaptive cropping systems and to what extent farmers are already practicing this. I want to interview farmers on our way, to find out possible challenges and the role of social, economical and environmental factors. I see the boat as a sustainable means of transport that brings me to farmers all over Europe.